---
Forget the human-computer symbiosis. Cyborgs are small-fry catch. At some point, I expect that we will breathe computers.
---
This workshop, held on April 1, 2016 in the Humanities Center at the University of Pittsburgh, brought together artists and information scientists, faculty and students, and presented the thoughts of Aaron Henderson, Ali Momeni, and Angela Washko, each of whom explore facets of ubiquitous computing and/or surveillance culture in their creative work. The workshop discussed ideas raised by, and the discomfort had from, and possible acceptance/resistance to the contemporary social ecosystem in which we could not remove digital computing even if we all decided we want to. The workshop was moderated by Alison Langmead.
Work Presented
Aaron Henderson
For "Ubiquitous Computing and Surveillance Culture," Aaron presented his piece Metamorphoses (2008), for which he set up his camera in Madame Tussaud's in New York City for a week. The conversation sparked by Aaron's piece was wide-ranging, centering in part around his process for creating the piece, in part around the reactions of the visitors to the wax museum to his camera, and in part around the ways in which this project might have been different if produced today rather than in 2008—which on the one hand was only 8 years ago, but on the other hand was 8 long years ago, especially with regards to "selfie culture."
Aaron Henderson's videos and installations examine the ways that humans move. Recent projects look at the personal, cultural and political ramifications of all action, from intimate gestures to displays of super-human acrobatics. Well acquainted with movement, he threw himself into walls and off of platforms for STREB Extreme Action, an acrobatic performance company from 2002-6. His videos, installations and projection designs have been presented at Lincoln Center, the Wexner Center and many other theaters, colleges and festivals across the country. Aaron also co-founded LOSTWAX, an East Coast company creating fusions of performance and video, and edited and founded the International Thought Exchange, a now defunct mail art organization. Currently, he is an Assistant Professor in the Studio Arts Department at the University of Pittsburgh.
---
Ali Momeni
For "Ubiquitous Computing and Surveillance Culture," Ali presented a synthetic overview of his recent work entitled, "Seven Lessons from Seven Years of Urban Projection." He offered a view onto public art and its relationship to watching and being watched that called upon themes of rights, responsibilities, human empathy and connection, hacking, and creativity. His team's inventive mobile projection vehicles also brought new meaning to the phrase "ubiquitous computing." He concluded his presentation with excerpts from A Manual for Urban Projection, produced through the Center for Urban Intervention Research (C-UIR).
Ali Momeni (http://alimomeni.net) was born in Isfahan, Iran and emigrated to the United States at the age of twelve. He studied physics and music at Swarthmore College and completed his doctoral degree in music composition, improvisation and performance with computers from the Center for New Music and Audio Technologies in UC Berkeley. He spent three years in Paris where he collaborated with performers and researchers from La Kitchen, IRCAM, Sony CSL and CIRM. Between 2007 and 2011, Momeni was an assistant professor in the Department of Art at the University of Minnesota in Minneapolis, where he directed the Spark Festival of Electronic Music and Art, and founded the urban projection collective called the MAW. Momeni currently teaches in the School of Art at Carnegie Mellon University and directs CMU ArtFab, co-directs CodeLab and teach in CMU's IDEATE and Emerging Media Programs.
---
Angela Washko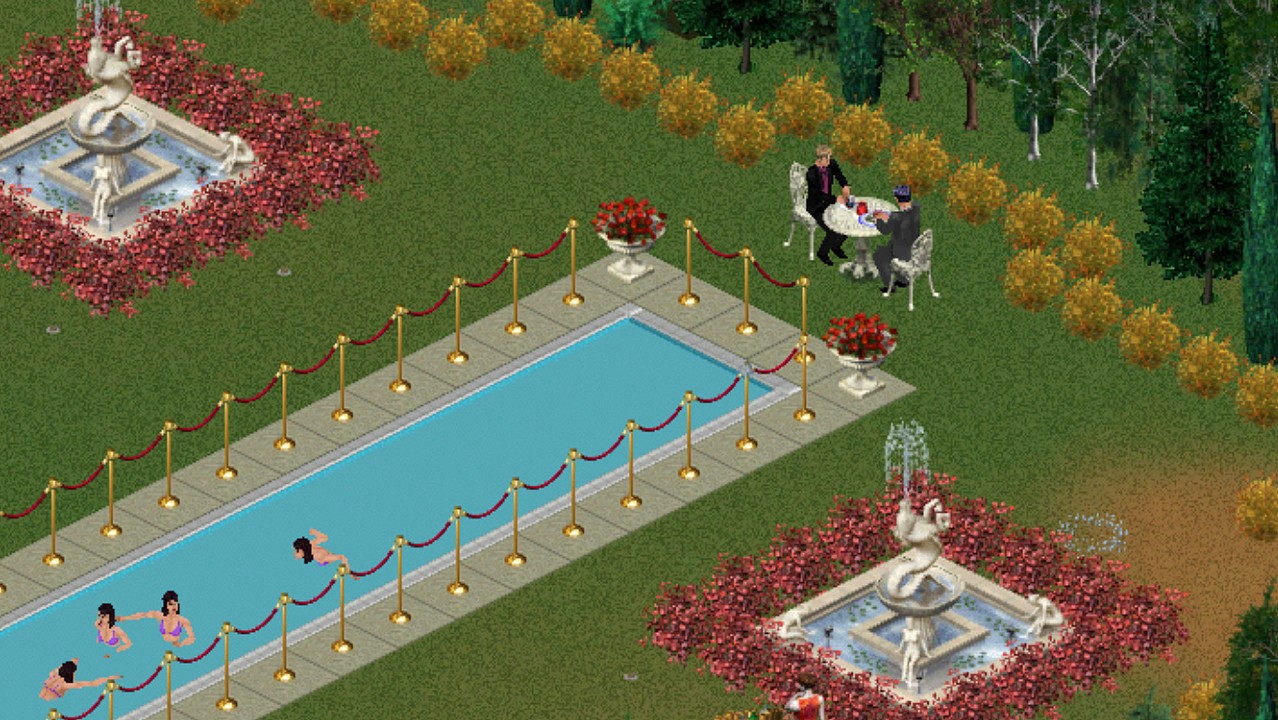 For "Ubiquitous Computing and Surveillance Culture," Angela presented her work via the lens of a surveillance culture within cloud computing. From World of Warcraft (via her work with The Council on Gender Sensitivity and Behavioral Awareness in World of Warcraft) to Amazon Mechanical Turk (via her SerfNet Project, a collaboration with Alex Young), she offered the workshop a point-of-view seen from a human taking part in the vast digital ecosystem that we have created.
Angela Washko is an artist, writer and facilitator devoted to creating new forums for discussions of feminism in the spaces most hostile toward it. She is a Visiting Assistant Professor at Carnegie Mellon University. In 2012, Washko founded The Council on Gender Sensitivity and Behavioral Awareness in World of Warcraft as an ongoing intervention inside the most popular MMORPG of all time. A recent recipient of a Franklin Furnace Performance Fund Grant, a Creative Time Report commission, and a Rhizome Internet Art Microgrant, Washko's practice has been highlighted in Art in America, Frieze Magazine, Time Magazine, The Guardian (UK), ArtForum, ARTnews, VICE, Hyperallergic, Rhizome, The New York Times, The Creator's Project, and more. Her projects have been presented nationally and internationally at venues including Kiasma Museum of Contemporary Art (Helsinki, Finland), Los Angeles Museum of Contemporary Art, Moving Image Art Fair (London and NYC), the Rotterdam International Film Festival, and Institute for Contemporary Art Boston. (http://angelawashko.com/)